About us
allmansright is inspired by the Swedish concept of allemansrätten: that nature belongs to all of us and everyone has the right to explore it. We want everyone to experience what it's like to roam in nature, and the new perspectives and confidence it can inspire. Because we believe the best way to protect nature is to help people learn to love it.
Learn more
As seen in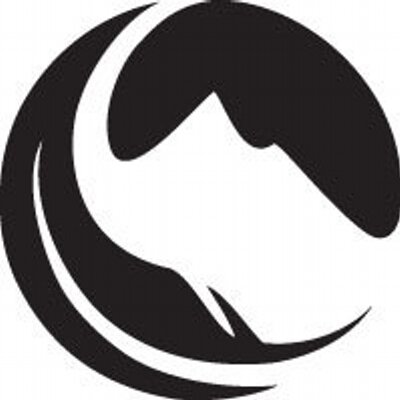 Testimonials
"I love how thoughtfully designed this stake sack is. It can fit a surprising amount of stakes and extra guyline for its size. Thank y'all for making this!"
"Love the design. And you can tell that this is a really high quality build. Seams are tight and perfectly taped. Hope to get many years of use out of this!"
"開閉の構造が完璧です。とても使いやすい。ザックにぶら下げる為とそのほかで使う為に二つ買いましたが、あまりの便利さに妻に一つ取られました。"
"This is a great bag! It's the perfect size for muli-day trips and the carabineer attachment points are brilliant. I've purchased two of these. One for food and one as a dry bag for my quilt! Highly recommend!"


Shop our Ultralight Marketplace
Shipping details
We offer flat rate domestic and international shipping. Free domestic shipping on purchases over $50. Ships within 5-10 business days. Check out our Shipping Policy.
Our Guarantee
We want you to be completely satisfied with your purchase.
For any defect in materials or workmanship, we will cover all costs for replacement or refund at any time throughout its life. Learn more here.

Returns details
We have a 30-day return policy, which means you have 30 days after receiving your item to request a return and refund. Check out our Return Policy.