People Planet Promise
We are committed to donating 2% of our profits to organizations involved in protecting the environment, people and diversifying the outdoors. We look forward to giving back to organizations that actively work on creating positive change! 
If you have any suggestions on organizations to donate to, don't hesitate to contact us
here
.
Donation Recap
All organizations below are linked if you would like to donate as well.
November 2023
October 2023
March 2023
December 2022
November 2022
A Fundraiser That's Not A Drag 2021 / 
GoFundMe
 $25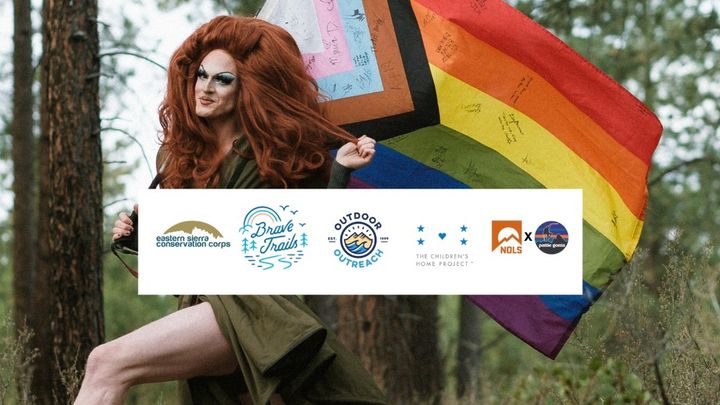 October 2022
September 2022
Hurricane Fiona Relief Fund / GoFundMe $100
August 2022
Tristate Hikers Junior Backpacking Trip / 6 custom backpacks (value of $1,440)
June 2022
March 2022
Unfilter the Outdoors / Donation $100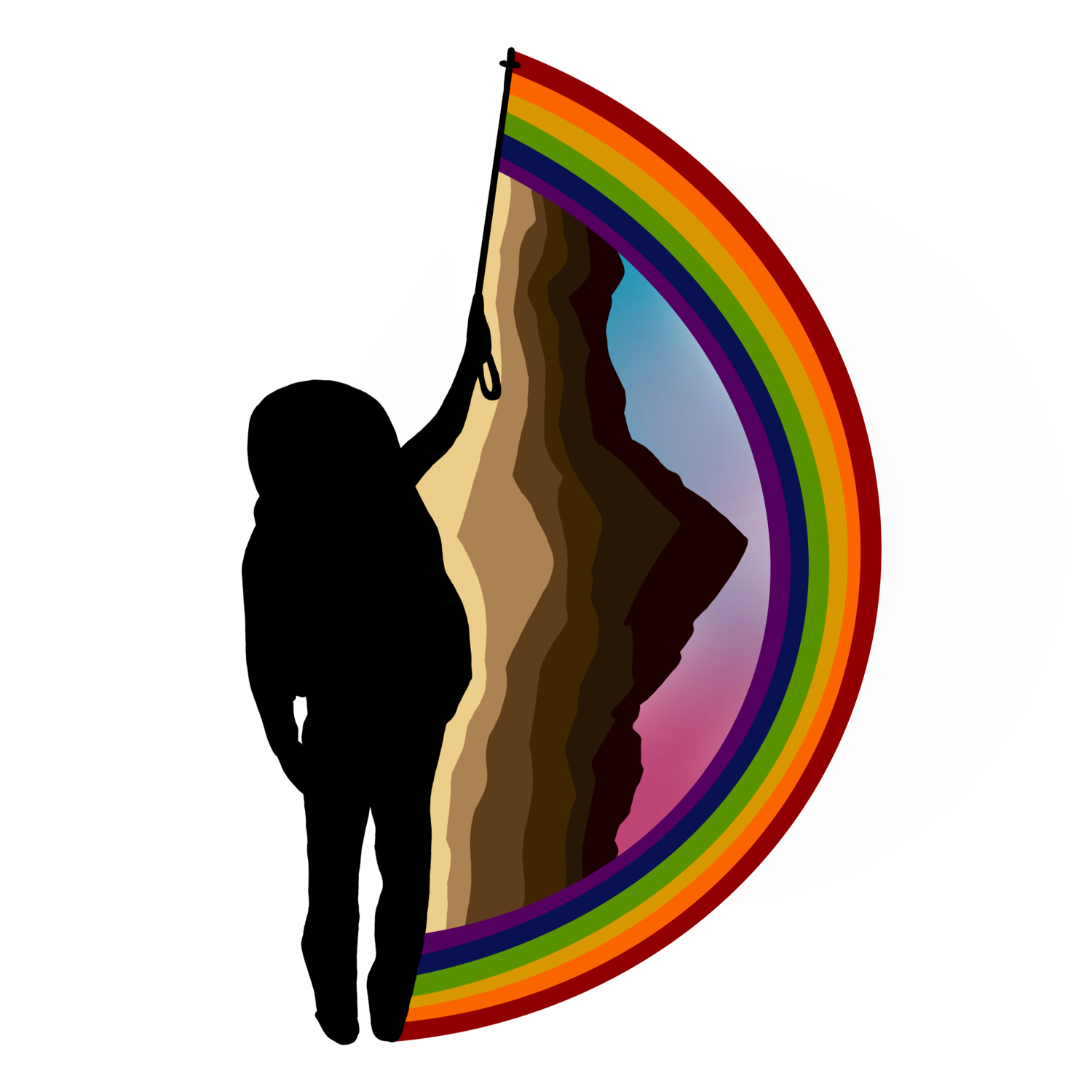 February 2022
Ukraine Humanitarian Fund / GoFundMe $100
January 2022
Relief for Families Affected by Bronx Fire / GoFundMe $50
December 2021
November 2021
A Fundraiser That's Not A Drag 2021 / GoFundMe $100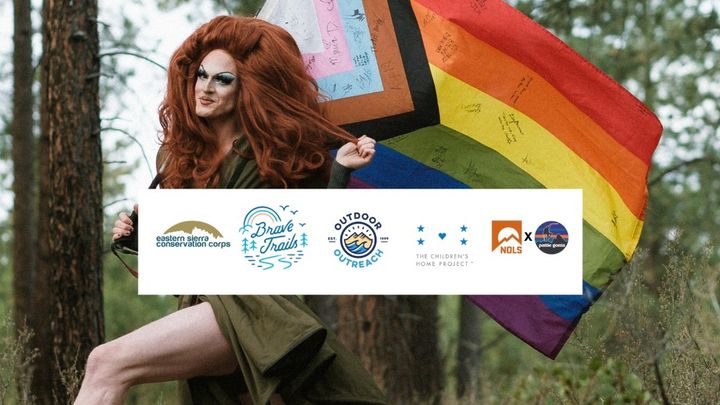 October 2021
September 2021
Hurricane Relief Fund / GoFundMe $25
June 2021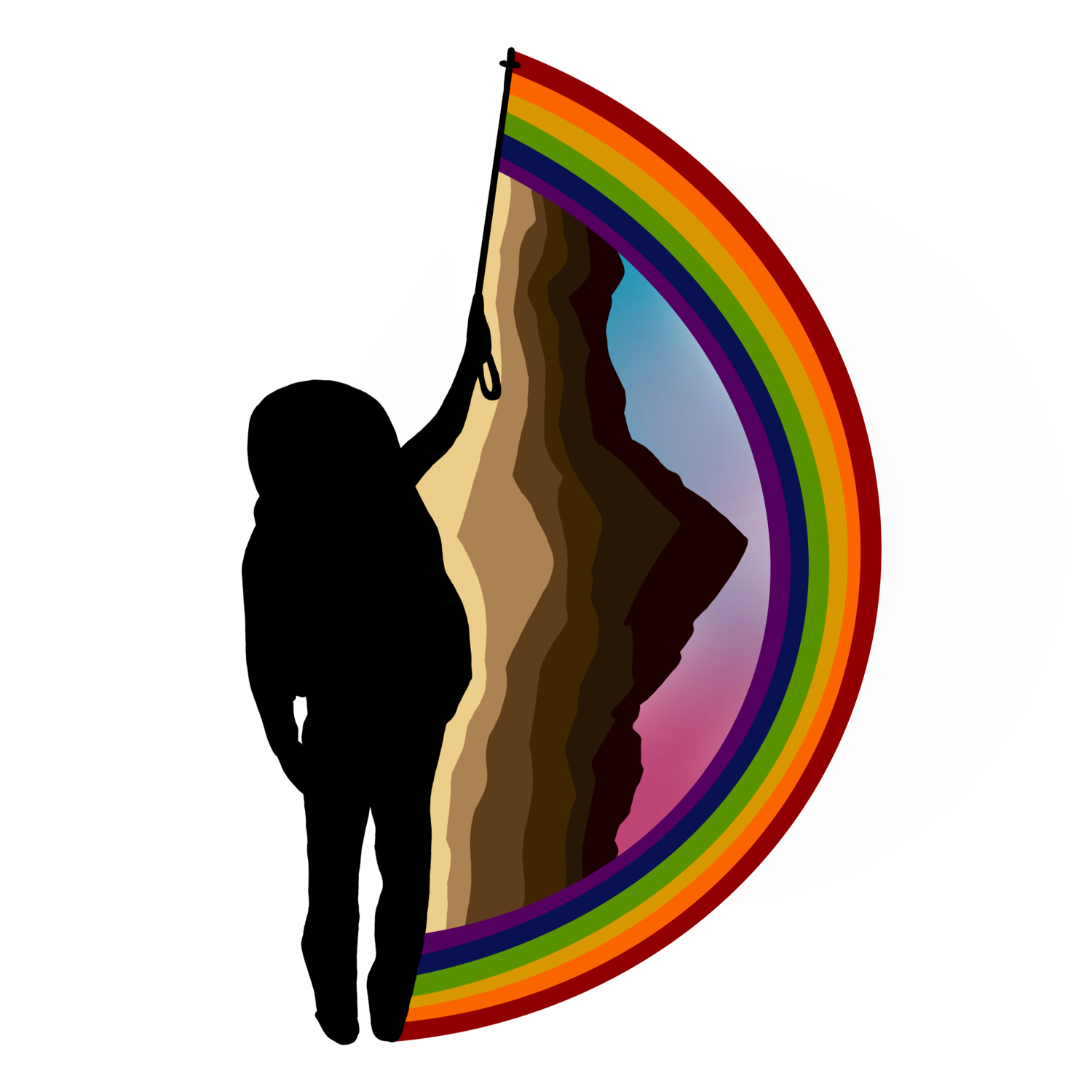 April 2021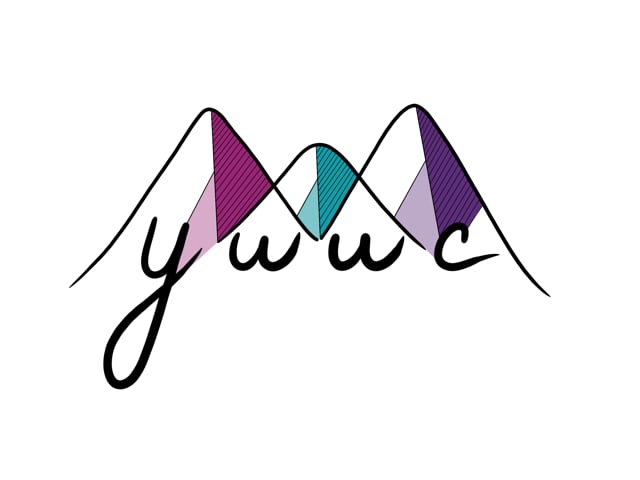 February 2021
Help save Slim Pickins Outfitters / GoFundMe $10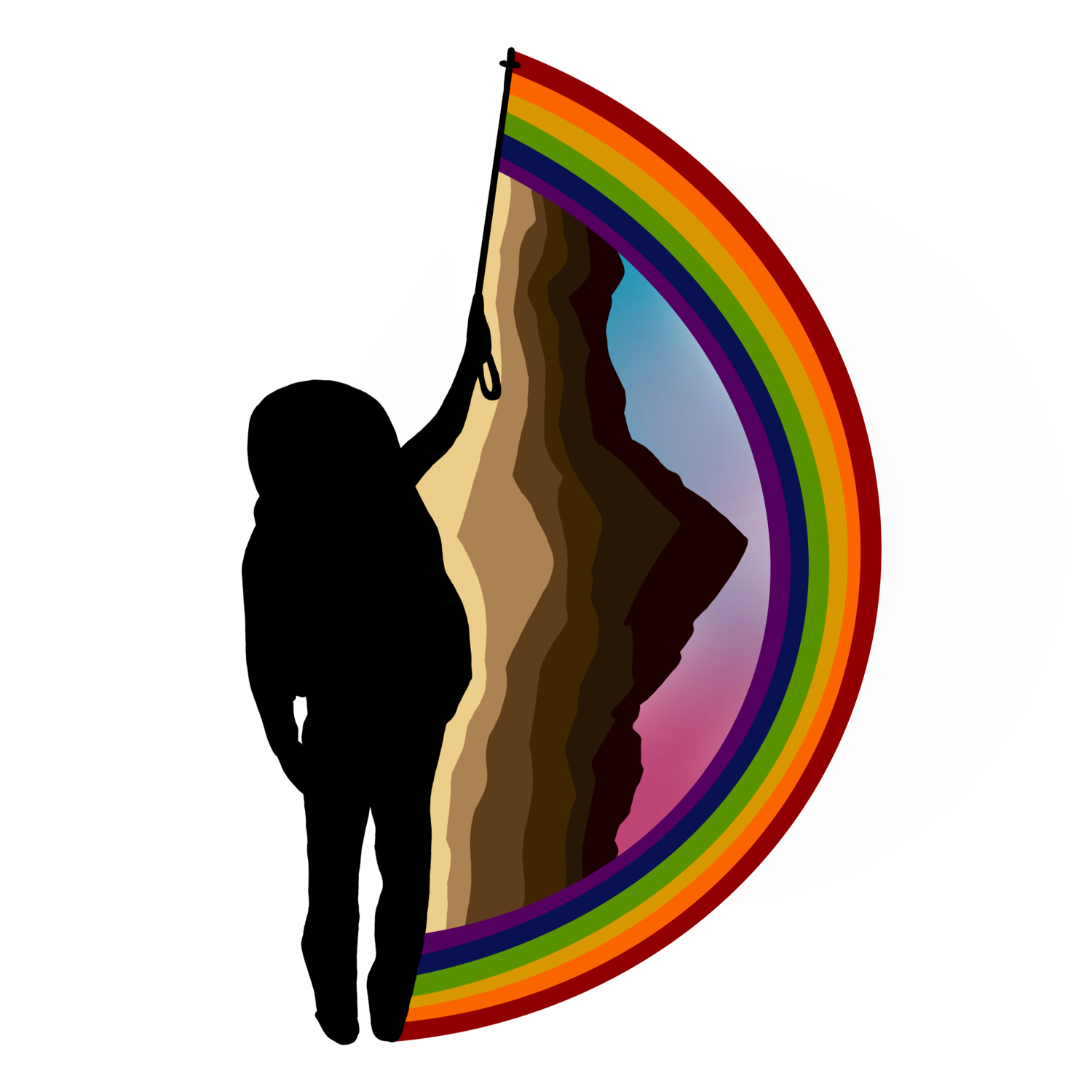 January 2021
In honor of MLK day / NAACP $25
December 2020
Giving Tuesday Scrap wallet sales pledge / Afro Outdoors $60

November 2020
In honor of Native Heritage Month / Illuminative $10
 October 2020
September 2020
In honor of Hispanic Heritage Month / Latino Outdoors $20