Krafs Stuff Sack (M)
Regular price

$36.88
Sale price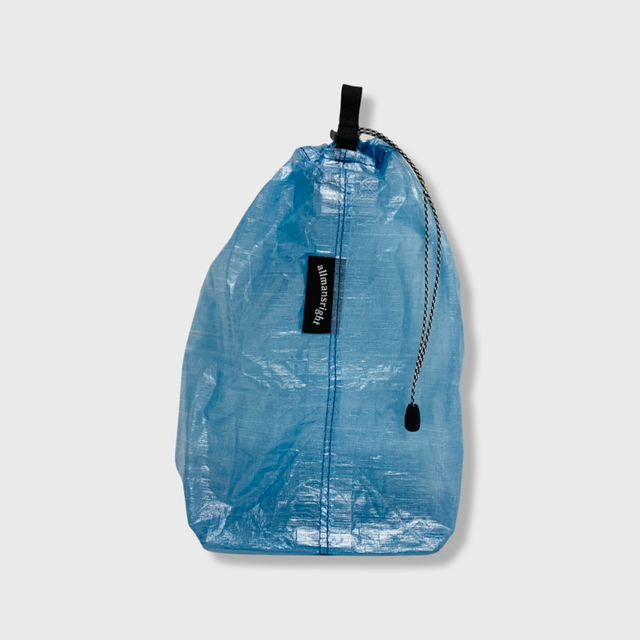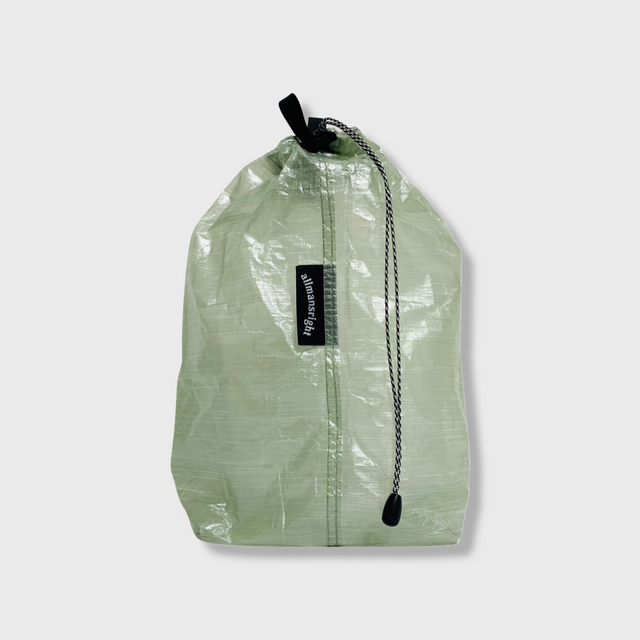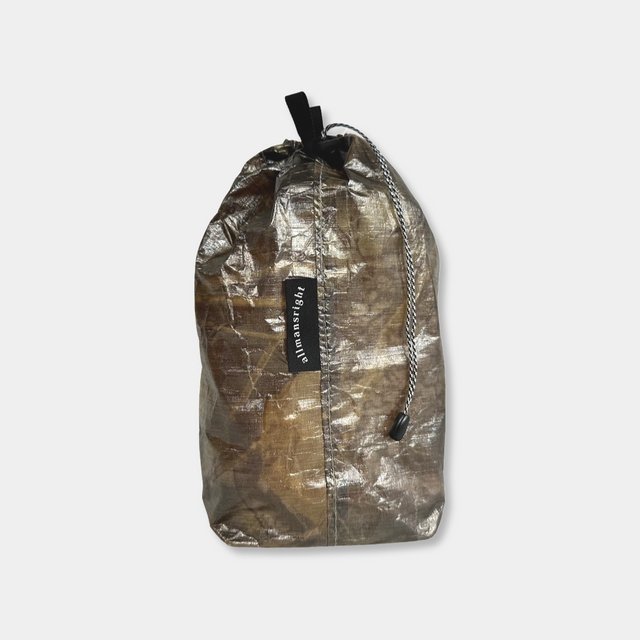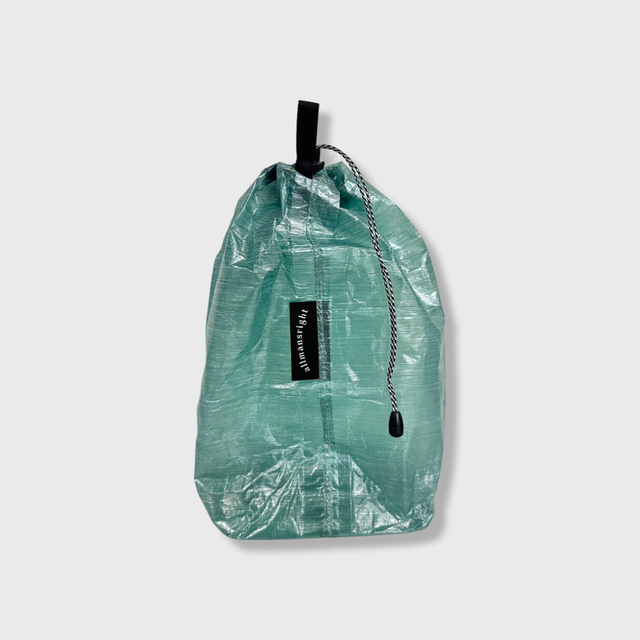 The Krafs (M)  is not your ordinary stuff sack. It has tabs for an easy open-close motion so theres no need to mess with a tiny cord lock! Though it wasn't tailored specifically for it, the Krafs (M)'s width is based on the now typical 95mm diameter titanium pot / mug. It is also tall enough to hold a 750 ml Ti pot and a small fuel canister stacked on top.
Advantage:
Ultralight
Durable
Waterproof (seam taped) 
Innovative design
Key figures: 
Weight: 5.7g
Approx. dimensions (inches)
Bottom: 2.5 x 4.5"
Height: 9"
Materials:
Plastic Cord End Cap
Dyneema Cord
Blue, White:
0.5 oz Dyneema® Composite Fabric CT1E.08
Grey:
0.8 oz Dyneema® Composite Fabric CT2E.08
Brown ( Tree Camo):
0.67 oz Camouflage Dyneema® Composite Fabric CT1E.08/C21K.18