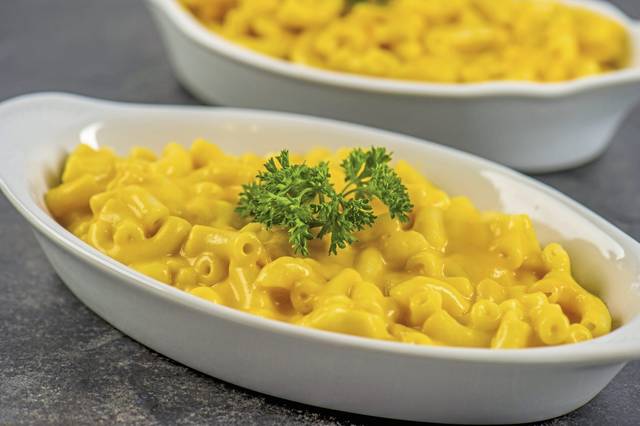 Camp Meals - Mac and Cheese
Hello! 
Time for another Camp Meal recommendation! 
When in doubt, we always opt for this trusted Mac and Cheese meal. It's easy to make, requires minimal prep time and is delicious! We often look forward to this meal when on the trail and it definitely pushed me to get to camp faster so I can eat this liquid gold haha! 
What you need:
Velveeta Original Shells & Cheese Dinner 
(if you can find the elbow macaroni, even better! Better when dehydrating!) 
Any preferred toppings; Bacon, Mushrooms? 
Steps to make:
Cook pasta by following the package instructions
Drain and dehydrate until crispy dry 
Pack for the trail, and keep the liquid gold on the side
On the trail, add boiling water to dehydrated pasta until it's soft
Mix in the liquid gold aka. cheese 
Add toppings! (like bacon bits)
Enjoy!
IT'S
THAT
EASY