Wildo Fold-A-Cup (S)
Regular price

$13.83
Sale price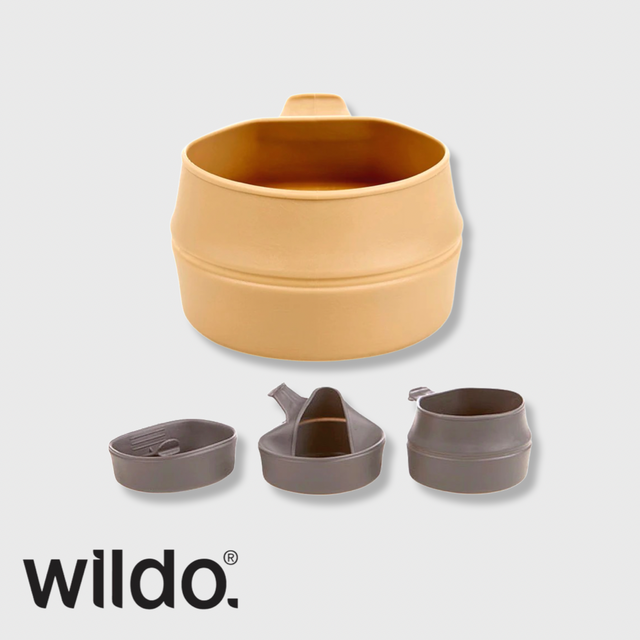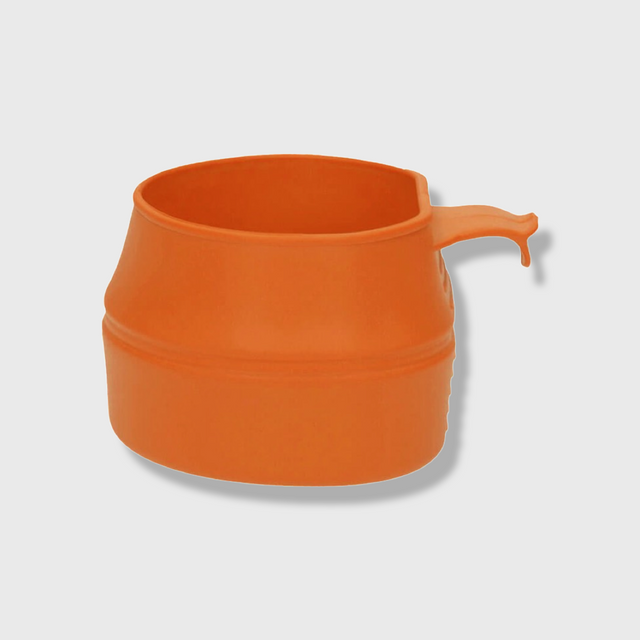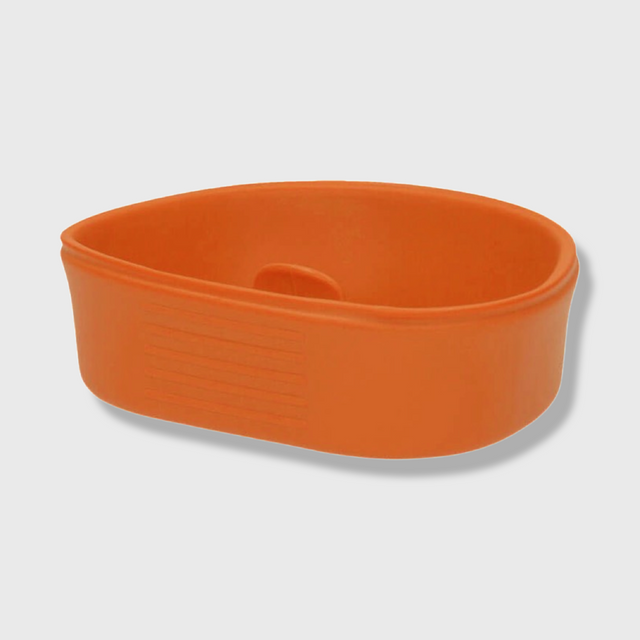 The Original Fold-A-Cup® pops open from its folded position to form a cup or bowl. The Fold-A-Cup® can hold up to 250 ml (1 cup) but is just 2.5 cm (about an inch) when folded. The fold ensures that it won't drip after emptied.

We are proud that The Fold-A-Cup® has been classified as a work of art by Svensk Form Copyright Panel.

The Fold-A-Cup® is BPA-free.
Volume: 250 ml/8 fl. oz
Weight: 25 g/0.9 oz
Size: 9.5x7x2.5 cm/3.5x3x1 in
Material: TPE